Planning Services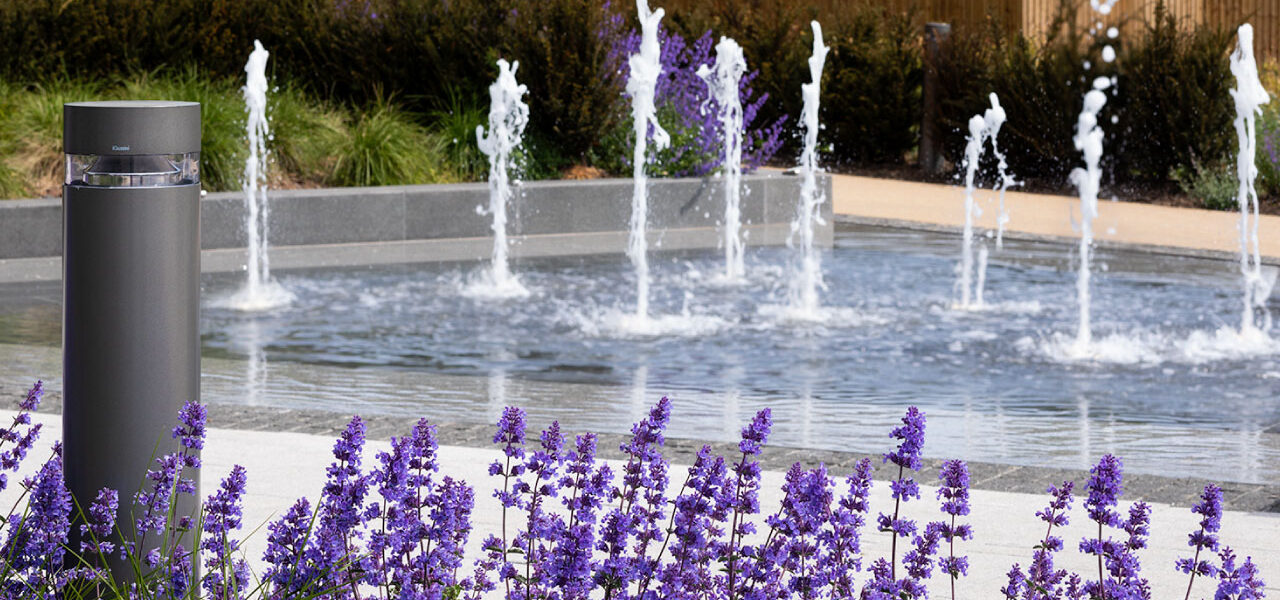 Landscape & Visual Impact Assessment
As part of an overal EIA, we can carry out assessments of any type of development, both in rural and urban contexts, where impact on heritage and Townscape is also a factor. We have a particular specialism in tall buildings.
Photomontage & Visualisations
We prepare Photomontages and Visualisations as appropriate for the different stages within the life of a project. This includes illustrating concepts through to renders for consultation, marketing and planning submissions.
Landscape Capacity Studies
Part of either the feasibility stage or as part of a scoping assessment, we can quantify the extent to which a particular landscape or Townscape type is able to accept a particular kind of change.
Physical
Models
Of particular use for community engagement or planning presentations, we can produce site wide physical models at appropriate scale
Expert Witness
We can provide written proofs of evidence in relation to challenged planning applications, and if required appear as an Expert Witness at Public Inquiry.