Design Services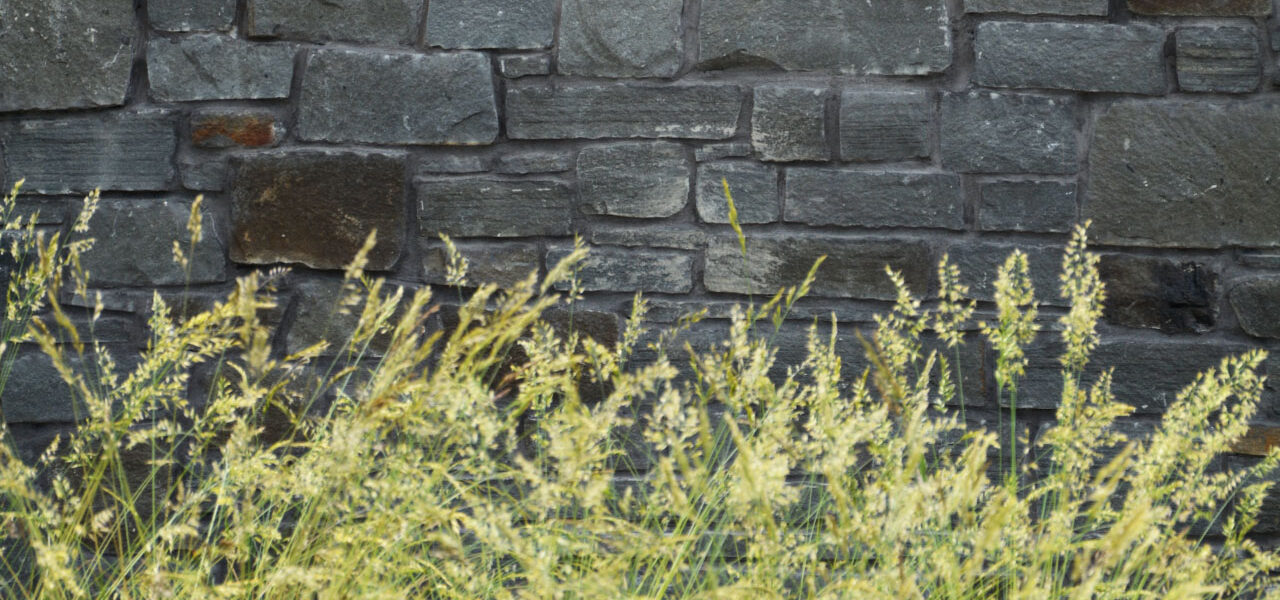 Site Planning & Feasibility Studies
Our early involvement in site selection and layout planning allows us to maximise the landscape potential of any development.
Landscape
Design
From inception to detailed design stage, we have an extensive knowledge of landscape design and ensure the right solution is applied to every situation.
Urban
Design
We can masterplan and design new urban neighbourhoods, residential settlements, town and city centres and the refurbishment of new neighbourhoods within existing communities.
Community Involvement & Engagement
Through years of organising, managing and delivering public events, we have gained all the skills required for any size of engagement. We can facilitate and manage workshops, place-checks, exhibitions, surveys.
Integrated Urban Infrastructure
The challenges of climate change mean our towns and cities will need to maximise the use of their public realm. We have developed methodologies to inte-grate all elements of urban infrastructure into efficient, multi-functional urban corridors.